GST Ready Supply Chains for the Consumer Products Industry
We all agree that GST presents a unique opportunity for companies to save 5-8% on their Supply Chain costs. But how?
Modelling your Supply Chain to take advantage of the GST environment goes beyond just reducing the number of warehouses. It requires a complete re-look into all aspects of your supply chain - warehouse locations, inventory & safety stock, mode of shipment, speed to market, the IT infrastructure & material handling.
With sophisticated software and proprietary technology, H&S helps you in setting up a GST ready supply chain. And we don't just leave it there. We go a step further in executing the supply chain for you - we run these warehouses and the actual transportation - at pre-agreed cost levels (typically % of sales turnover), thereby giving you complete peace of mind. With tremendous domain expertise and laser sharp focus on the Consumer Products Industry (Durables & FMCG), we understand the nuances and requirements of these industries. You can read our views on the impact of GST on the Durables Industry here.
We help clients in optimizing their supply chain through the following aspects:
WAREHOUSE LOCATOR
Optimizing warehouse locations is very critical to achieve the desired cost targets, and speed to market. Our proprietary software - HSConnect - helps in identifying the optimal warehouse locations, balancing several factors like distance from plant(s), distance to markets, speed to market, weekly and monthly sales skew , availability of transportation services etc., customized for your sales mix.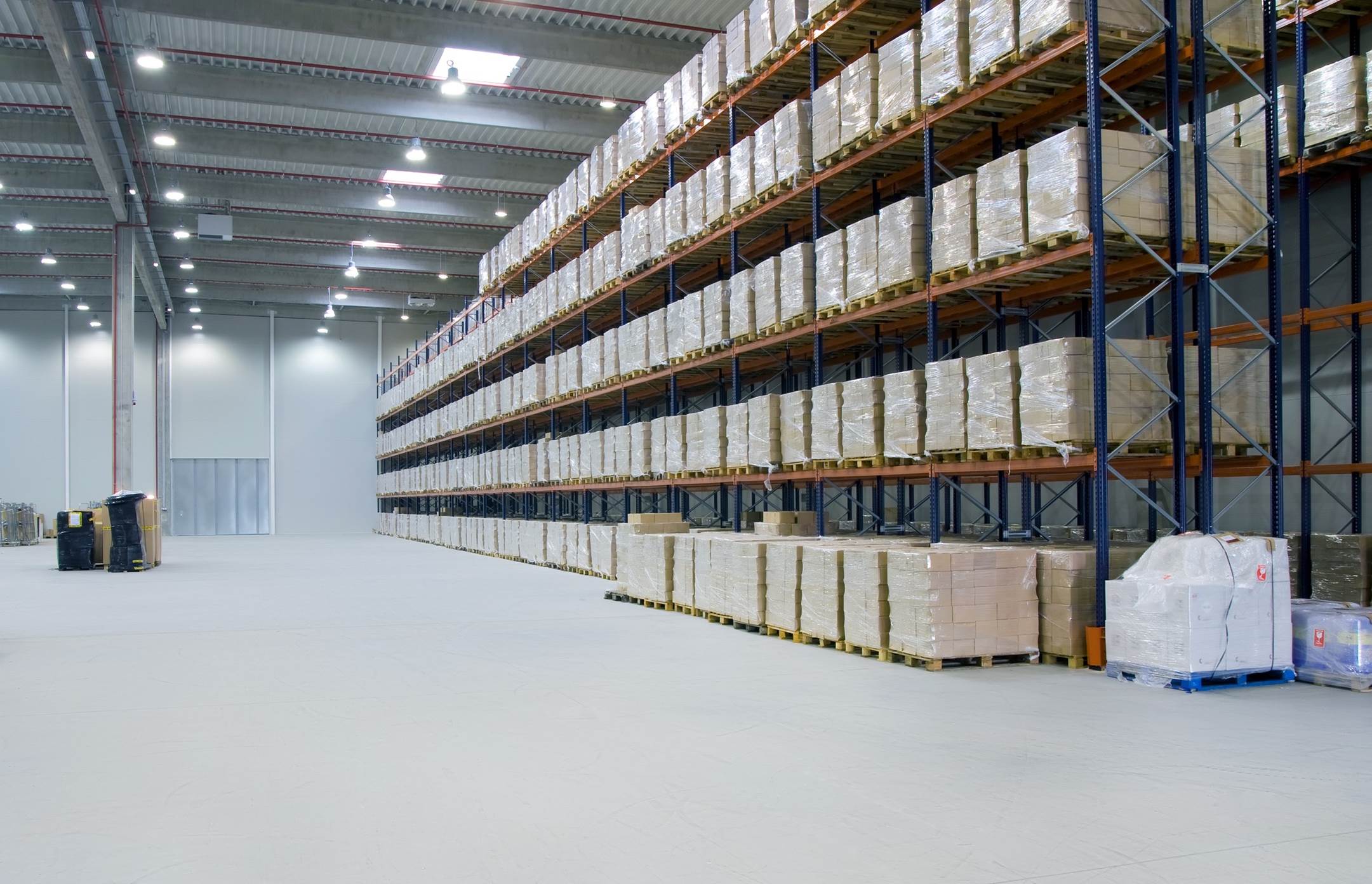 state of the art facilities
We understand that 100% warehouse up-time is critical for our clients' business. Our state of the art warehouses are equipped with all facilities required for smooth handling, like mechanized material handling, CCTV coverage, gridded storage locations etc., to ensure seamless and uninterrupted operations. They are 100% compliant to all required statutes of law.
TRANSPARENT COMMERCIALS
We work on a 100% variable cost model - typically on a % of client sales revenue - where our remuneration is directly linked to client performance. This not only assures predictability of supply chain costs right at the beginning of the year, but also ensures that our interests are completely aligned with that of the clients'.
INVENTORY OPTIMIZATION
GST presents phenomenal opportunity for companies to save on inventory carrying costs. Consolidation could result in lower safety stock by up to 60%. Our Warehouse Management System uses sophisticated algorithms to suggest ideal inventory levels, and also seamlessly integrates with all major ERPs, thereby balancing inventory carrying cost and service level to market.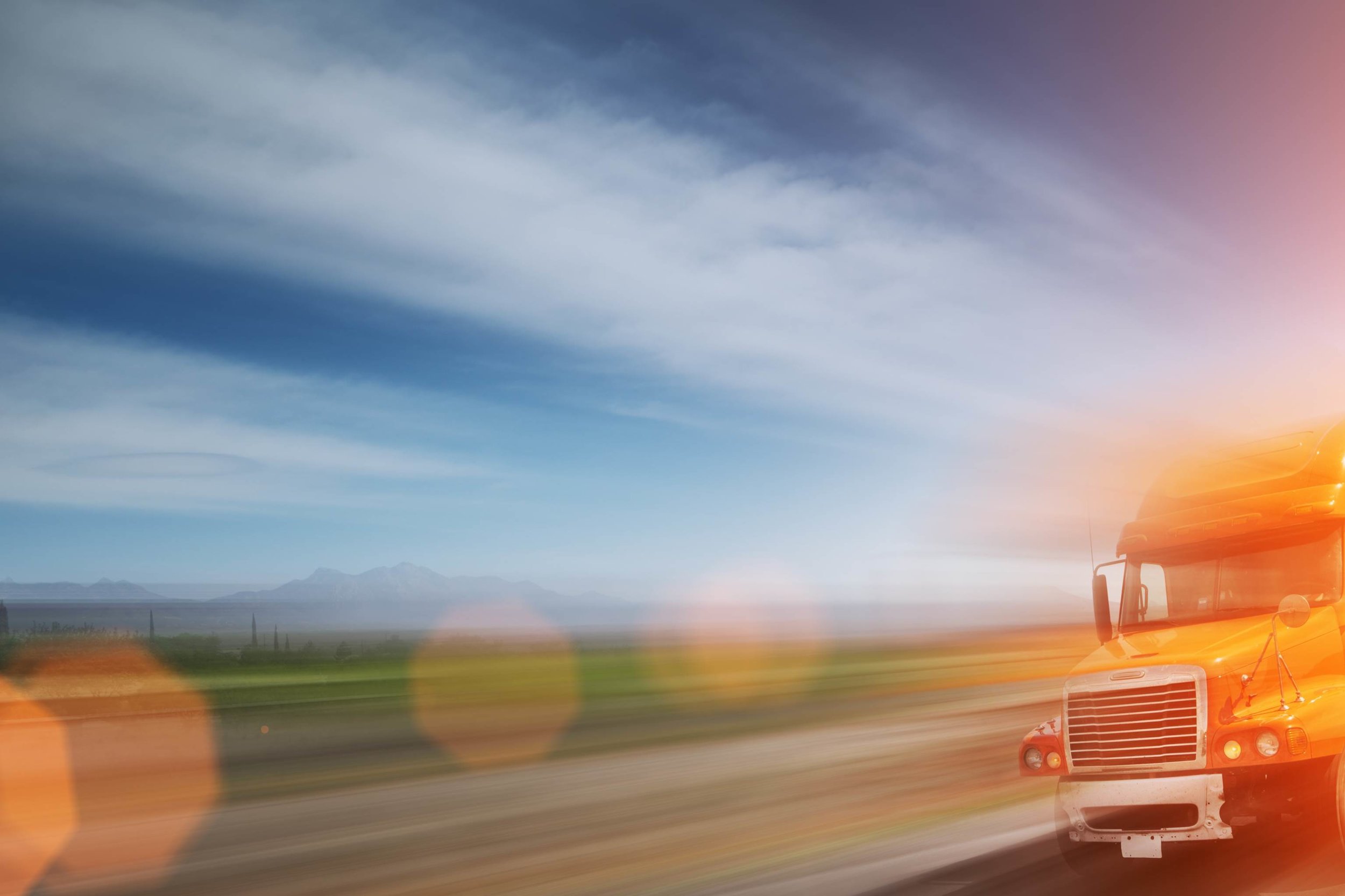 EFFICIENT TRANSPORTATION
Through our highly reliable transportation network, we offer unmatched efficiency to your transportation requirements. Be it first-mile, long-haul or last-mile connectivity upto your customers, our freight service ensures 99+% compliance to agreed SLAs. Our reach extends way beyond just Urban Centers, and we service villages with populations as small as 5000.
CONTACT US FOR MORE DETAILS!